[email protected] Tel: 01654 791342
The Kiting Locations.
Set in the Snowdonia National Park, Aberdovey is a scenic coastal village. It is one of the most consistent kite-surf spots in the UK, making it an ideal location to learn this exciting new sport.
For kite-surfing cross shore or cross onshore winds are best. Fortunately, there are a selection of beaches all within easy access, which means we are able to find these conditions whatever the wind direction and tide state. In addition to this there are several locations that have shallow, sheltered water which provide perfect, safe environments in which to learn the basic skills of kite-surfing.
The wide, long sandy beaches between Aberdovey and Tywyn, and the four mile long beach of Borth are ideal locations for learning to kite-surf, and also perfect for land-based traction-kiting activities such as kite-mountainboarding and kite-buggying.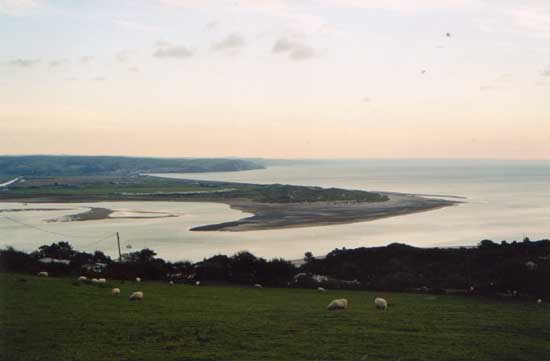 Whilst in this area of outstanding natural beauty, where the mountains of Snowdonia meet the sea, there are plenty of other activities to keep you busy. There are ample opportunities for other coastal sports such as surfing, windsurfing, land-yatching or simply lazing on the beach watching the world go by. Alternatively you can head off to the hills for some walking, climbing or some of the best mountain-biking in the UK. There are plenty of other less strenuous ways to enjoy yourself in this area too, with attractions such as National Nature Reserves, Heritage Sites, dolphin watching boat trips and many many more. Plenty to keep the whole family happy.
How to Find Us…
Select this link to see a Map of our location